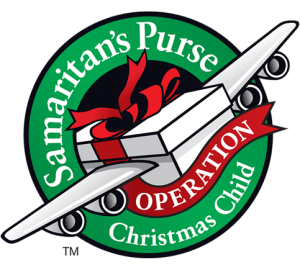 Operation Christmas Child 2019
A gift filled shoebox with lid and box wrapped in cheery paper is probably the first and only Christmas present needy children around the world will ever receive. Samaritan's Purse run this project annually, we invite all Chenderit Benefice residents to please help us support it by packing a shoebox of gifts such as fun small toys, hygiene items (no liquids) and school supplies – perhaps team up with family, friends or colleagues – it's easy and rewarding!
Leaflets with details are at the following Middleton Cheney 'Drop-off Points' during their normal opening times:- All Saints' Church, the Library, The Butler's Pantry, Co-op Store, Co-op Chemist, and McIntyers Estate Agents. We welcome completed shoeboxes, goodies (new please), empty shoeboxes (approx. size 12''x7''x5'') wrapping paper, and donations towards the £5 project cost to get each box to a needy child.
Join our 'Wrap & Fill' sessions
with coffee/tea, cake & chat on:
Saturdays 26th October & 9th November, 9.30am to 2.30pm, at All Saints Church,
Church Lane, Middleton Cheney.
A 'Wrap & Drop-off' morning will be at the Library on Saturday 12th October,
9.30am to 12.30pm.
       Please note sweets and toothpaste can no longer be sent due to import regulations.
Further local information from Mary Phipps 07522 807146 or Carol Souch 01295 521605,
Final 'Drop-off' of completed shoeboxes is Monday 18th November.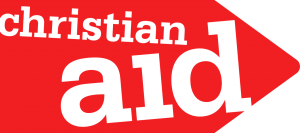 Other Charities Supported